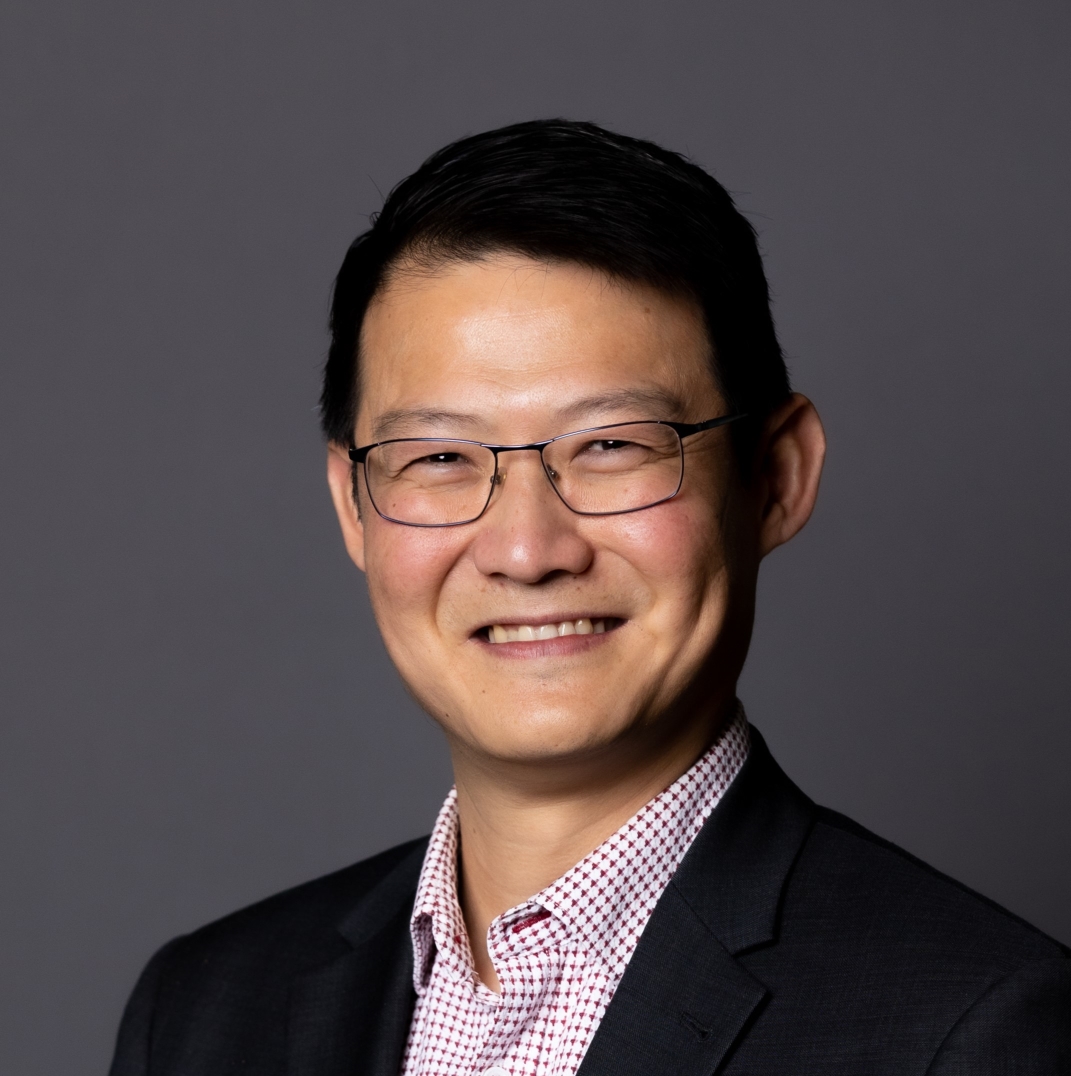 Senior researcher at the Bioinformatics Group, National ICT Australia, located at the University of Melbourne. Please contact me if you are interested in doing a PhD at the intersection of machine learning and computational biology. There are scholarships available (review criteria), and also NICTA top ups.
I am interested in enabling scientific discovery by extending statistical machine learning methods. In recent years, I have developed new optimization methods for solving problems such as feature selection and structured output prediction, with the aim of solving scientific questions in collaboration with experts in other fields. This has included diverse problems in genomics, systems biology, fMRI analysis and medical imaging. I am also interested in open source software and reproducible research in the context of machine learning. We are advocating this via a JMLR special track, as well as the community sites mloss.org and mldata.org.
My PhD work on kernel methods was completed at the Australian National University in 2005. I had a short postdoc stint at the Statistical Machine Learning Group, in NICTA, Canberra, followed by a longer one at at both the Max Planck Institute of Biological Cybernetics and the Fredrich Miescher Laboratory in Tübingen, Germany. From 2008 to 2011, I was a lecturer at ETH Zurich. Prior to my PhD, I researched and built search engine and Bahasa Malaysia technologies at Mimos Berhad, Malaysia. I obtained my B.E. (Information Systems) and B.Sc. (Computer Science) from the University of Sydney, Australia.
Contact
| | |
| --- | --- |
| Address: | Melbourne NICTA, Dept. of Electrical and Electronic Engineering, |
| | Level 2, Building 193, The University of Melbourne, Parkville VIC 3010 |
| | |